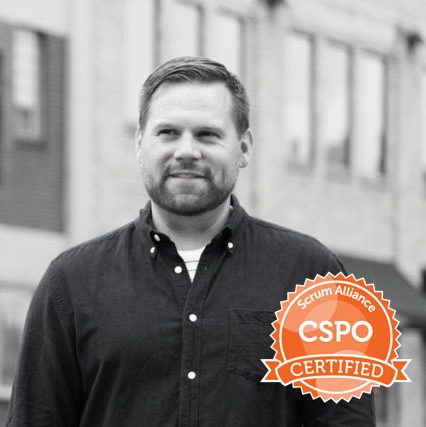 Greetings – I'm Travis, a Sr. UX/UI designer based out of Minneapolis, MN.
I am a creative thinker who strives for innovation. I've helped build UX teams in both corporate and traditional settings as a Certified Product Owner, UX Lead and Product Designer. I am currently the UX Lead for Polaris' 3D Vehicle Configurator.
If you've met me, you know I enjoy playing frisbee, motion design and making big mac daddy sandwiches.
If you think I'd make a nice addition to your team, please get in touch so we can chat!
Expertise
UX Design

Visual Design (UI)

UX Research

Motion Design


Creative Tools
UX Tools
– Axure RP
– Figma
– InVision
– Sketch
– Visio
– XD
Motion Tools
– AfterEffect
– Final-Cut Pro
– InVision
– Lottie
– Premiere Pro
Strategy Tools
Analytics
– Content Square
– Data Studio
– Google Analytics
– Google Optimize
– Hotjar
– Medallia
– Optimizely